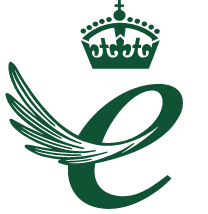 Proud winners of the Queen's Award for Enterprise
We won our 3rd Queen's Award for Enterprise in 2019; this time in the Sustainable Development category. One of only six organisations to have received this award in 2019, it was awarded in recognition of our commitment to conducting business that positively impacts the environment, society and economy.
How we put ethics and sustainability first
Select each of the buttons below to learn more about our approach.
We are an accredited Real Living Wage employer
We became an accredited Real Living Wage employer in 2016, joining an elite group of FTSE 100 companies and public sector organisations.
This is the only wage rate based on living costs and gives our employees and their families what they need to live.
---
Creating an ever more diverse organisation
Between 2018 and 2020, we have more than doubled the percentage of women represented in our top two levels of management: from 15% to 33%. Although we take great pride in this, we are also determined to broaden our diversity from black and ethnic minority communities.
---
Nurturing an inclusive environment
We think it's imperative that everyone in our organisation feels confident they can make their very best contribution.
A key area of focus in 2020 and beyond, we are determined to make even greater progress to create a truly inclusive organisation.
From 2018 to May 2020, we have doubled the number of women represented in our top two levels of management: from 15% in 2018 to 33% in 2020 and have also reduced median gender pay gap from 13.2% in 2018 to 10.9% in 2020.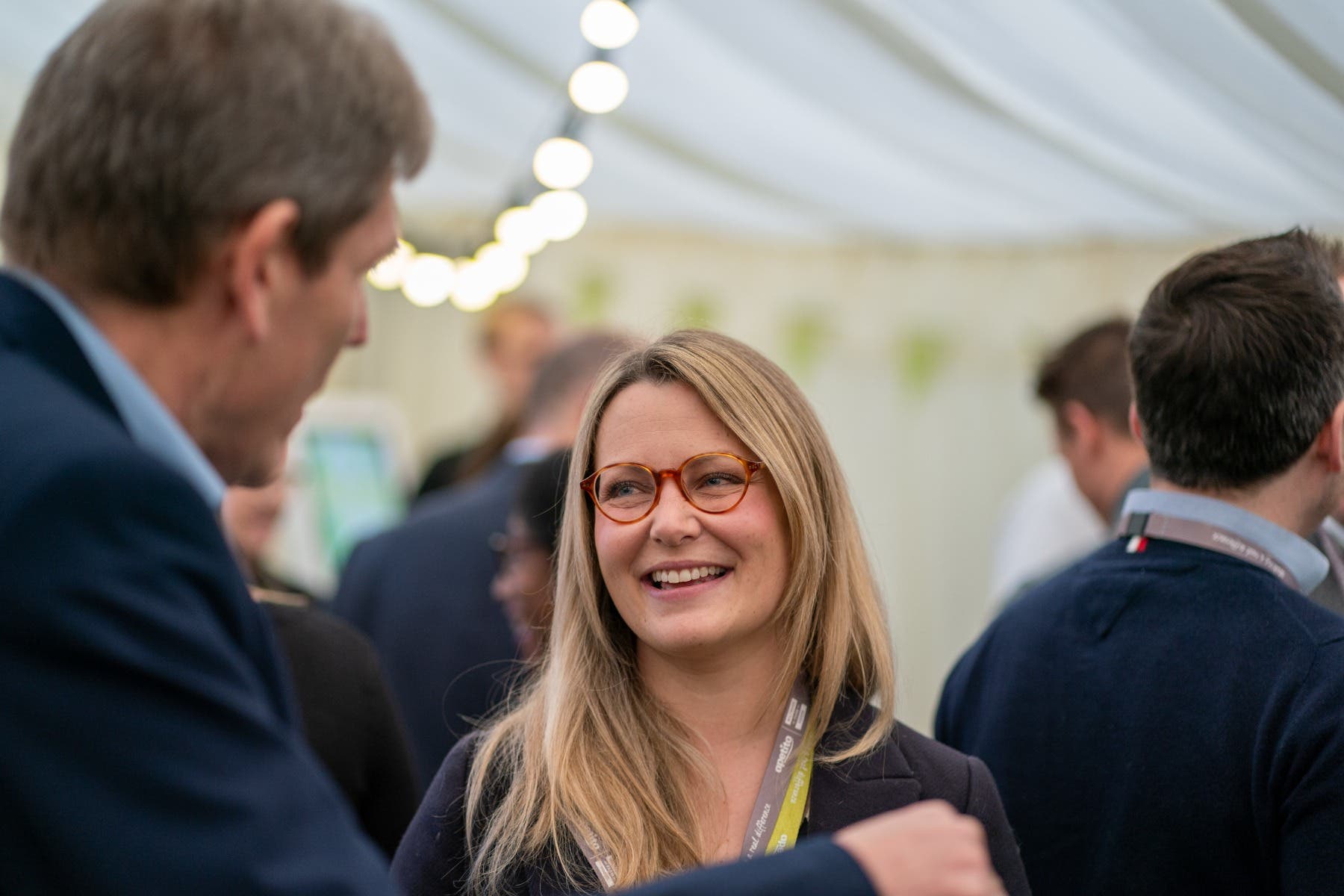 How we minimise our environmental impact
There are three key factors we follow when minimising our impact on the
environment: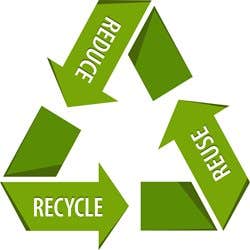 Here's how we're putting all three at the centre of our sustainable approach:

Step Up To the plate

NHS Plastics Pledge
In November 2019, we signed up to the NHS Plastics Pledge, reducing our use of single use plastic food containers by April 2021.

The UK Plastics Pact
In 2018, we placed this commitment firmly in the public eye by joining 41 other businesses in signing up to the UK Plastic Pact.
Re-thinking our packaging
We've taken significant steps to improve our food packaging.
Our new eco friendly plastic packaging is:
Made with 100% green energy

Widely recycled across the UK

Made from up to 80% recycled material
Our sustainable aluminium packaging is:

Made from over 40% recycled material

Members of the Ethical Trading Initiative (ETI) since 2016
This leading alliance of companies, trade unions and NGOs promotes respect for workers' rights around the globe. We are currently the only member from the catering and food services sector.
This gives us the unique opportunity to both learn and share best practice within food supply chains, and deliver continuous progress for workers across the food industry.
---
Our ethical suppliers
We work with suppliers who share our commitment to decent working conditions — it's part of the decision-making process for supplier selection and contracting.
One example is our New Zealand lamb supplier: Alliance Farmers Produce. A farmer-owned cooperative established more than 70 years ago, Alliance has two active trade unions. They cover over 99% of workers, with an established collective employment agreement covering wages and employment conditions.
Energy
Since 2007, we have been working hard to develop the UK's most
sustainable production and distribution system.
Reductions per meal produced: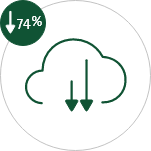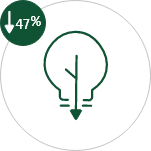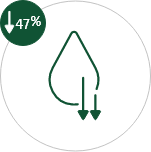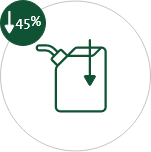 We've used 100% green energy since 2018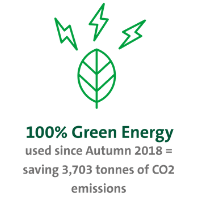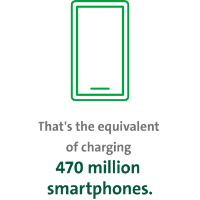 Improving our waste outputs by over 40%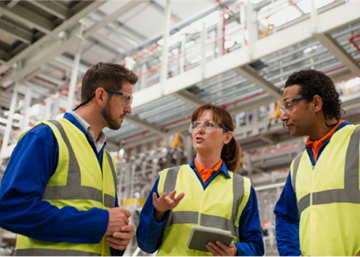 As part of our commitment to our local community, we partnered with Wessex Water to significantly invest in a cutting-edge dissolved air flotation plant.
This enables us to improve our waste outputs by over 40%, reducing any unnecessary pressure on Wessex Water's Trowbridge facility.
---
Enhancing fuel economy and efficiency
In the past 5 years we have seen a 52% increase in orders per delivery, and supply 24% more customers. Despite this, our distribution fleet is only travelling 16% more kilometres with a limited increase in fuel. This is all thanks to the introduction of a new Euro 6 fleet, and continued development of our dynamic planning system.
Our telematics figures also show that we have improved our mpg returns across the distribution network by 8% within 5 years. These achievements have reduced CO2 emissions by 20%, based on figures over the last 10 years.