We truly believe in making a real difference
---
How we support our community
Sunday Lunch Club
Held once a month at our Visitor Centre, The Sunday Lunch Club was set up in 2017 to bring over 65s from the community together. It also aims to help combat the effects of loneliness in the local community. Up to 50 guests receive a complimentary three course meal, with entertainment provided by volunteers from apetito or the local community.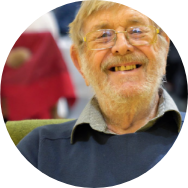 The Sunday Lunch Club gives me an opportunity to meet other people. It gets me out of the house and I really enjoy it.
Glen, Sunday Lunch Club regular

Charity partnerships
In 2016, we set up a charity partnership with causes close to many of our team's hearts: Wiltshire's Alzheimer's Support and Alzheimer's Society.
We've undertaken many activities to raise funds and support the charities raising an astonishing £128,000 in the space of just 4 years!
---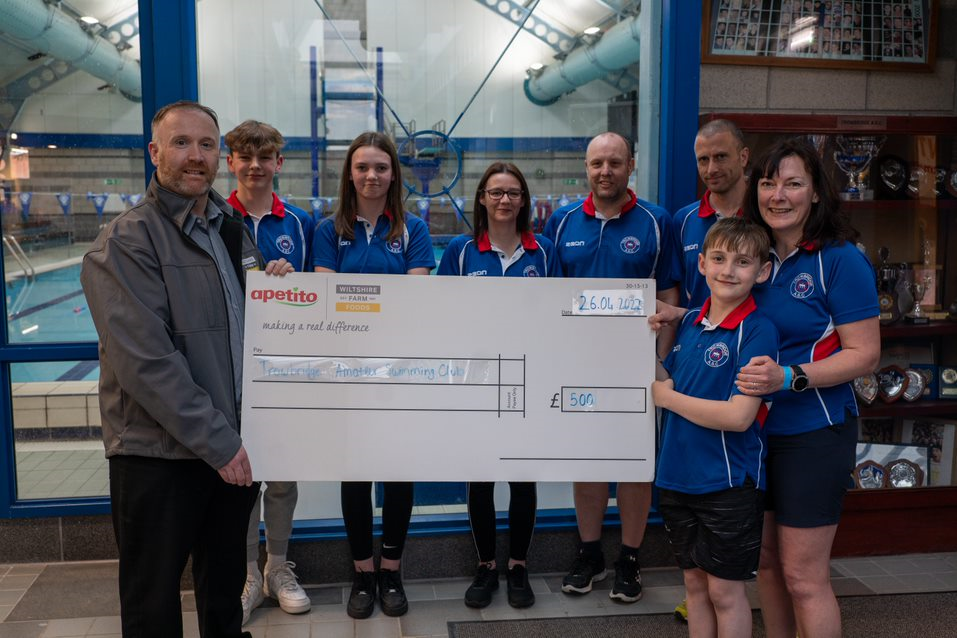 Staff Foundation
Our Staff Foundation aims to promote social value for our team and within the communities we work in.
It also encourages team members to nominate projects to enhance the lives of others.
Since the Staff Foundation opened in 2005, we have supported a wide range of causes such as schools, sports clubs and community events.
---
What our customers say
Salford Royal Hospital
"Even the way apetito treat their staff demonstrated their pride for food and passion for service."
Greenfields Nursery
Case study - Nursery Meals
"apetito helped take the pressure off. If our cook is on holiday or unavailable, we can still do our jobs and serve high quality nutritious food."
MPS Care Group
"apetito helped take the pressure off. If our cook is on holiday or unavailable, we can still do our jobs and serve high quality nutritious food."
---