A flexible nursery meal service
Our simple solution offers nutritious high quality nursery meals every time, whilst also saving you time and money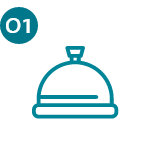 Training and support
You'll be fully trained on how to use our service: from cooking the food to plate presentation and portion control.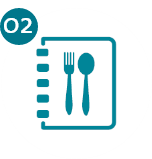 Menu planning
Our online order service my apetito allows you to plan menus, review nutritional content and place your order.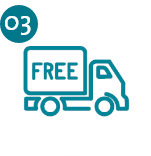 Free delivery
Our friendly team will then deliver your meals to you on an agreed day, completely free!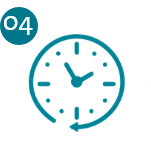 Preparation
Simply remove the meals you need from the freezer and follow the cooking instructions provided on the lid.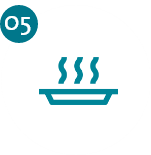 Dinner time
Remove your meals from the oven, check the temperature, and serve!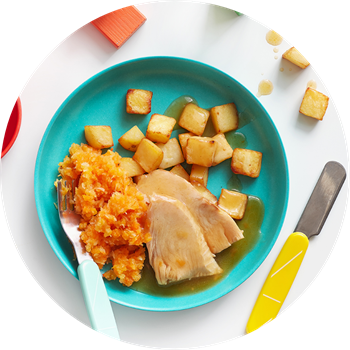 Find out more from our friendly team
Ongoing support for you and your nursery
Full training on how to use our service and best practice
Regular menu reviews to keep things fresh
Fun, interactive sessions to help kids develop healthy eating habits
Support to ensure dietary requirements are met
Offer support and information for parents
What our partners say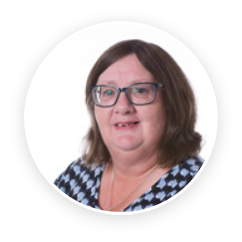 apetito is a quick and efficient system we know suits our needs and brings us peace of mind.
As we continue to grow and expand apetito will naturally come onboard with any further nurseries we bring on.
Lesley Reedie
Owner of Wellingtons Regents Day Nurseries, Rugby
Try our yummy food for yourself
Explore our nursery meals