Supporting British food and farming
We're proud to be supporting some fantastic British food suppliers.

All of the flour we use is produced from UK wheat, in addition 100% of our peas and beet sugar is grown in the UK, and all of the beef in our meals is sourced from UK and Irish farms (except for corned beef).
We're committed to a sustainable business - a business that helps local economies thrive while providing good quality food that's healthy and safe.
And as far as we can, we want to preserve natural resources, protect the welfare of farmed animals and support British food and farming.
To this end, we're working hard to source our food from local or British suppliers, and from suppliers who share our commitment to improving the world we live in.
We can also guarantee the safety and quality of all our food, tracing every ingredient right back to its source.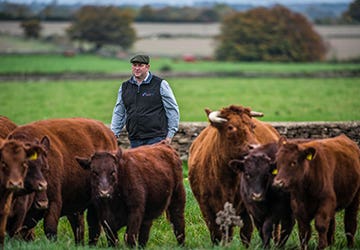 Alec Jarrett is a family business, trading since 1926. Based in the West Country, not far from our kitchens, they use over 800 acres of prime agricultural countryside to guarantee the quality of their meat.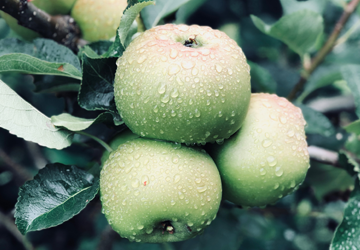 All of the Bramley apples that go into our crumbles and pies are from Fourayes, a family-run, award-winning business based in the heart of Kent. We view all the fruit on the farm to ensure its quality.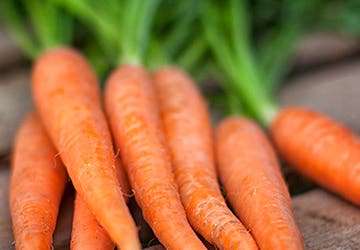 Many of our vegetables come directly from Hartley's farms in rural Yorkshire, another family-run business. We work with Hartley's to ensure our carrots are picked at the peak of their nutrition and are the perfect size for use in our meals.
Looking after the environment
All the fish we use in our Wiltshire kitchens is sustainable, as specified by the Marine Conservation Society, also, 100% of the wild fish we source is certified by the Marine Stewardship Council.
Online real money casino games
BetRivers Casino 100% Up To $500 Deposit Bonus 80+ 2+ Play Now! 5. Sugarhouse Casino $200 Risk-Free 25+ 2_ Play Now! 1.
FanDuel Casino $200 Risk-Free 25+ 2_ Play Now! Know When to $250 Deposit Bonus Offer Slots Blackjack Play Now! 5 online real money casino south Africa: IrishCasinorius. Sugarhouse Casino $25 Free + Up To $500 On Deposit 90+ 0 Play Now! 4.
real money casino no deposit bonus.
Safety and quality control among suppliers
We expect the same high standards of quality control in our suppliers as we do of ourselves. So all of our suppliers are expected to maintain a Grade A standard against the BRC Global Standard for Food Safety or its equivalent. We visit, audit and approve each supplier and provide agreed codes of practice.
We have a dedicated team that can trace the source of every ingredient we use up and down the food chain. This is a vital process in ensuring food safety should any problems occur. The same product tracing ability is expected from our suppliers.