Supporting British food and farming
We're committed to a sustainable business - a business that helps local economies thrive while providing good quality food that's healthy and safe.

We strive to preserve natural resources, protect the welfare of farmed animals and work hard to source our food from local or British suppliers, and from suppliers who share our commitment to improving the world we live in.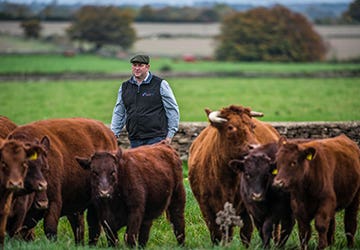 Alec Jarrett is a family business, trading since 1926. Based in the West Country, not far from our kitchens, they use over 800 acres of prime agricultural countryside to guarantee the quality of their meat.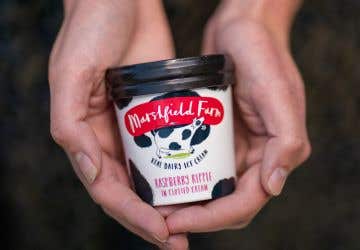 Marshfield Farm Ice Cream
Marshfield Farm Ice Cream have been making ice cream for over 35 years. They use regenerative and sustainable farming methods to produce their multi-award winning ice cream.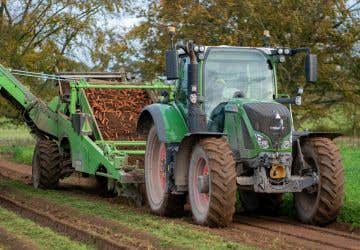 Yorkshire Greens Peas and Carrots
Yorkshire Greens are one of our vegetable suppliers, providing us primarily with peas and carrots. They take an impressive approach to improving its environmental impact by having a carbon-neutral processing and packing facility.
Looking after the environment
Safety and quality control among suppliers
We expect the same high standards of quality control in our suppliers as we do of ourselves. All of our suppliers are expected to maintain a Grade A standard against the BRC Global Standard for Food Safety or its equivalent. We visit, audit and approve each supplier and provide agreed codes of practice.

We have a dedicated team that can trace the source of every ingredient we use up and down the food chain. This is a vital process to guarantee the safety and quality in all of our food. The same product tracing ability is expected from our suppliers.