Our Carbon Reduction Commitments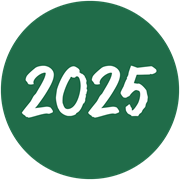 By 2025 we will deliver clear and immediate progress - via challenging interim targets.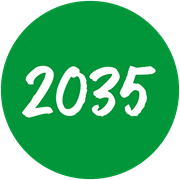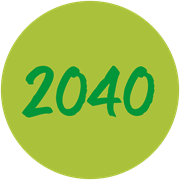 By 2040 we will achieve Net Zero carbon emissions.

I would see apetito's approach of committing to a science based target and then developing a clear plan as best-in-class.

Simon Miller
Managing Partner, 3Keel
Helping to Lead the Way to a Sustainable Future
At a global level, Net Zero emissions are reached when anthropogenic (i.e. human-caused) emissions of greenhouse gases to the atmosphere are balanced by anthropogenic removals over a specified period.
Footprint
Working with sustainability partner, 3Keel, we have mapped our current carbon footprint for 2020.
We now understand the origin and root causes of our carbon footprint across all 3 scopes, including not only our direct operations, but also our entire supply chain, both upstream and downstream.
Now that we understand our footprint, we are engaged on a series of mitigation projects to drive reductions.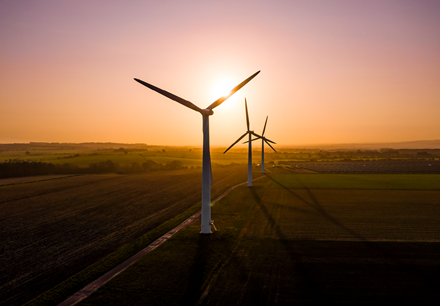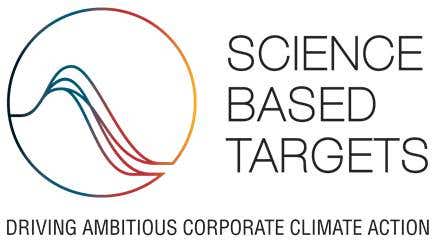 Targets
Following the SBTi approach:
We focus on significantly removing carbon from our operations, rather than taking the easy way out and just choosing to offset our emissions like many others
We include all three scopes of emissions – forcing us to address the carbon across our entire supply chain, both upstream and downstream, far beyond our direct operations. A recent report from climateaction100.org found that whilst nearly half (43%) of large global companies have set a net zero by 2050 target, or ambition in some form, only 10% of those targets cover the company's most material scope 3 emissions
We commit to decarbonisation action now. A recent report suggested that only half of companies have actually set short-term targets
---
Mitigation
As part of our commitment, we have set up working groups focused on removing carbon - across ingredients, recipes, packaging, manufacturing, storage and distribution, people and embedding.
Within these areas we are running a huge variety of projects including: reduced carbon menus for the NHS, our Wiltshire Farm Foods closed-loop meal tray recycling system, food waste reduction projects, electric vehicles, renewable energy, refrigerants and working with suppliers to reduce the carbon footprint of our ingredients – and that's just to name a few! We are also focused on embedding carbon into everyday purchasing and investment decisions.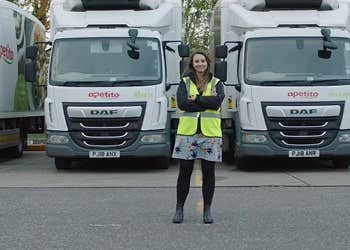 ---

There are undoubtedly some big challenges for the agricultural sector and the farming industries to reach Net Zero, but we believe passionately that this is the right way to do business and we are already making good progress on our journey.

Paul Freeston
Chair & CEO, apetito UK & North America
Learn More About our Passion for Sustainability
Great food to be proud of