Dedicated Support & Training
At apetito we work with a range of customers from care homes and hospitals of every size, to local authority community meal services, schools and nurseries.

From differences in age, health and taste to varying kitchens, sites and budgets, we've found that no two customers have the same requirements. That's why we focus on building relationships with our customers, so we can tailor our support accordingly.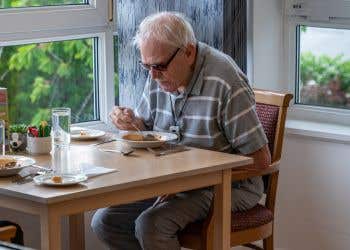 Support Tailored For You
Your dedicated apetito account manager will take time to understand more about your organisation or business, and what's important for you and your team.
They'll find solutions just for you, and deliver training that's designed specifically around your catering and team requirements.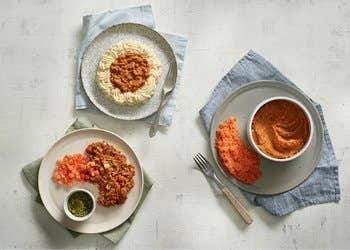 Support tailored for your customers
We don't just tailor our service to suit your organisation, we'll actively help you to cater well for individual residents and patients.
With support from our dietitian and nutritionist, and our online nutritional database, My apetito we can help you identify suitable meals and create varied menus for those with restricted diets or special nutritional needs.
Read more about our services