1 in 10 older people are living with or are at risk of malnutrition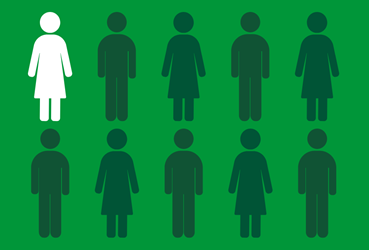 Malnutrition is a serious issue that impacts every aspect of a person's life, including overall sociability and mental wellbeing.
Our energy dense Mini Meals Extra range can help you combat the effects of malnutrition to support with meeting the dietary requirements of those in need.
What makes our Mini Meals Extra range special?

Small portions
Ideal for those with reduced appetites, living with dementia, needing extra nourishment or needing to gain weight.

Energy dense food
Mini Meals Extra dishes are small, but energy dense: helping residents or patients combat malnutrition.

Reduces waste
Serving smaller, energy dense portions removes the need to carve up larger meals or throw away uneaten food.
---
What our Mini Meals Extra range includes
Our Mini Meals Extra dishes may be small but are energy dense, containing
between 500-522 calories and at least 20g of essential protein.
Beef dishes
All our beef dishes are gluten-free as well as energy dense.
Enjoy old favourites like Corn Beef Hash.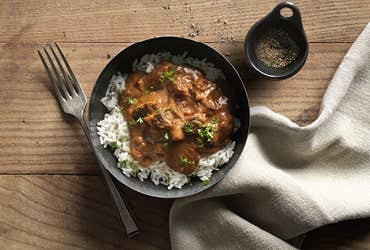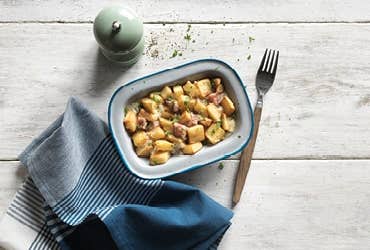 Pork dishes
Our energy dense pork dishes are small in size, but big on flavour.
Our Ham and Leek Bake from this range is also gluten-free, making it a versatile addition to your menu.
Poultry dishes
Soft and tender, our energy dense Chicken Hotpot and Chicken Biryani meals are a popular choice.
They're also easy to mash with a fork or spoon if needed.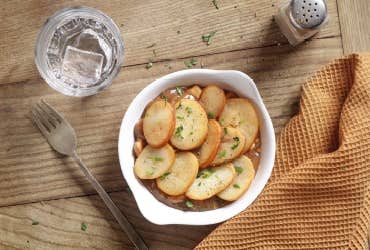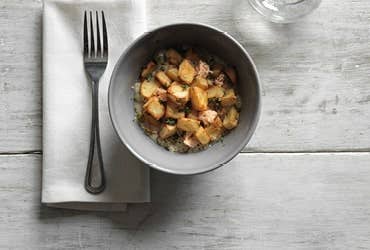 Fish dishes
Gluten-free and energy dense, the fish dishes in our Mini Meals Extra range add variety to your menu.
These can be cooked in multiple ways at any time of the day, allowing you to offer a more flexible eating schedule.
Vegetarian dishes
Getting all the important nutrition can be challenging for vegetarians with small appetites.
Our energy dense vegetarian meals are packed full of nutrition and delightful flavours.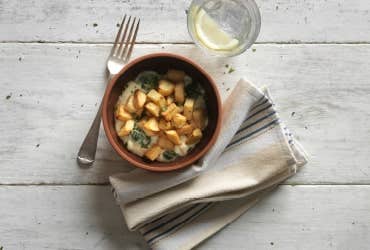 Suitable For
Hospital meals
Care Home meals