Fuel the young minds in your school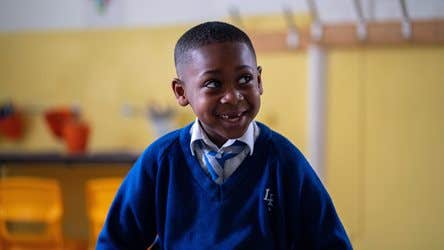 We believe that nutritionally-balanced meals are key to supporting your pupils' growth. A varied, healthy school meals menu also encourages your pupils to try new meals with exciting flavours—developing their taste palate as a result.
All our meals are developed by our experienced, talented team of chefs to ensure all our school meals are tasty and nutritious.
A new & innovative school meals catering option
Our efficient, flexible school meal service takes stress away from your school's
kitchen and catering staff.
Saving you time & money

Your dedicated manager will support you to take costs out of your kitchen.

Guaranteed nutrition

We cater for all allergens and intolerances, giving you transparency of what goes into our meals.

Over 200 delicious dishes

Our wide variety of dishes encourages pupils to try new meals with exciting flavours.
Leicester Preparatory School Case Study
"…we were able to sample the meals and I was taken back; they were very tasty and very high quality. And we thought yes, this is the service that we want!"
Claudette Salmon,
Head Mistress
We provide one of the safest school catering options available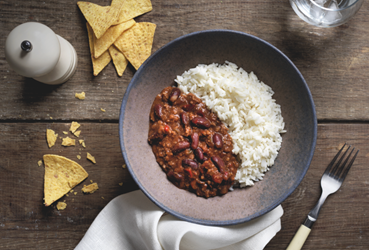 Allergens in our meals are clearly highlighted at both the point of ordering and on the packaging.
Our Nutridata app and our online ordering system, my apetito, lists all allergens, ingredients and nutritional information of our school meals.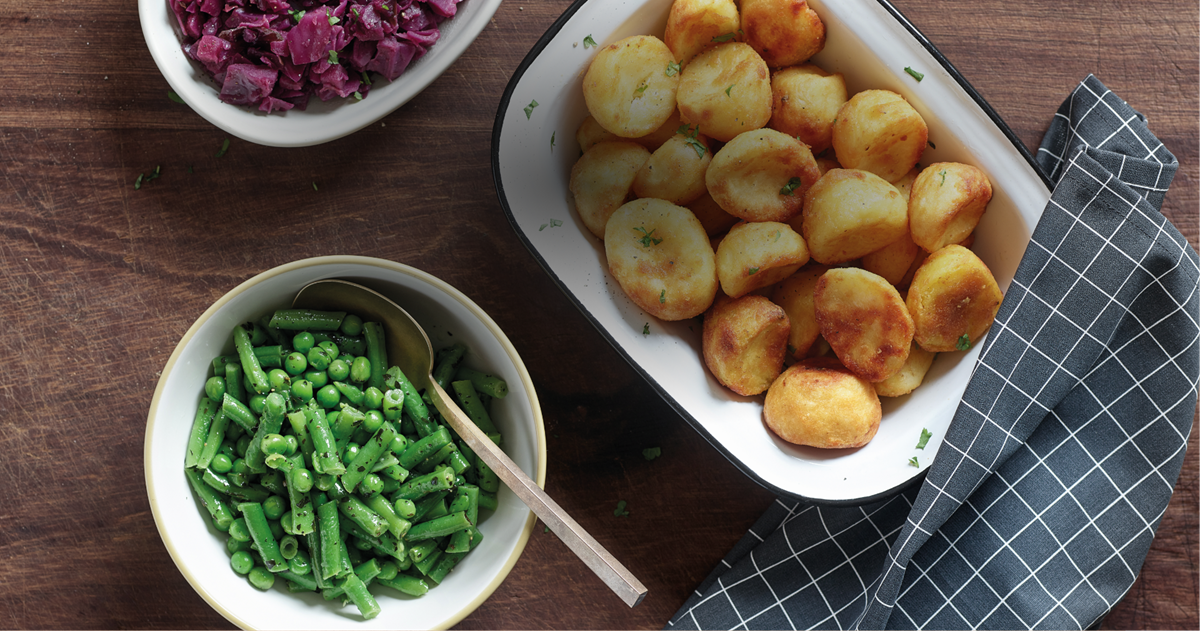 Discover our School Meal Service