What makes our main range special?

Freshly Prepared
Our chefs use only the freshest, nutritious ingredients; without compromising taste.

Combats Menu Fatigue
Choose from over 200 delicious soups, mains, sides and desserts—all nutritionally balanced.

Allergen-controlled
Every batch of food is tested in our on-site laboratory to guarantee full allergen control.
---
What our main range includes
Breakfast





Serve cooked breakfasts with all the home favourites - sausages, bacon, scrambled eggs and more.
All simple to store ahead of time and cook as soon as they're needed.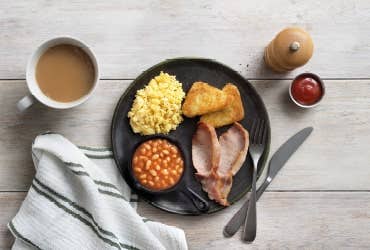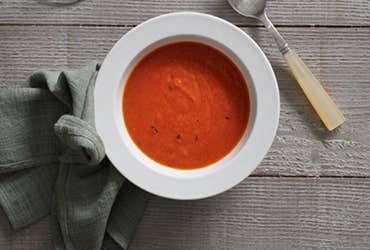 Soups






Start your dining experience with our range of delicious soups.
Our nourishing soups contain a minimum 100kcals and 3g protein per portion.
Main Meals




Delight those you serve, every day.
From homely favourites such as cottage pie to curries and mouthwatering fish dishes like our Salmon Tagine, you'll never need to worry about menu fatigue with our main meals.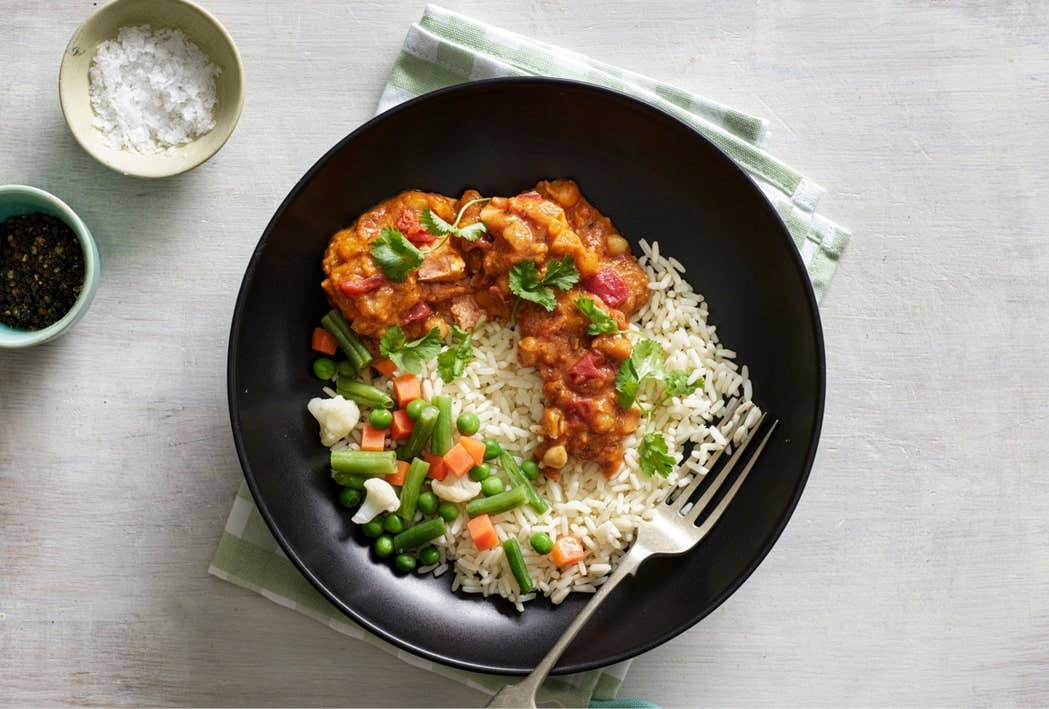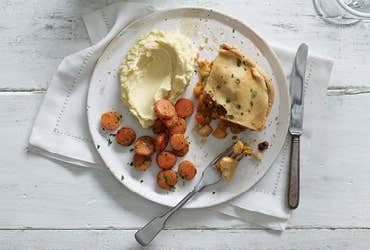 Vegetarian and Vegan Main Meals






Lentil Bolognaise, Vegetarian Sausage Casserole and our Vegan Root Veg Pie are just some of the delicious vegetarian and vegan main meals available in our main range.
Side dishes





Complement your main meals with a broad range of vegetable, potato and rice side dishes.
From simple additions such as peas and carrots to more colourful choices like Mediterranean Veg with Pecorino Cheese and Basil Butter, it's easy to add variety to your meals.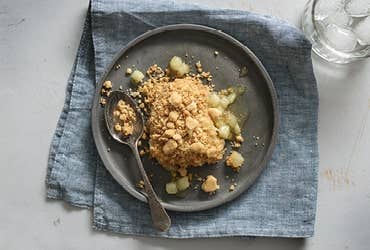 Hot and Cold Desserts






Pies, crumbles, sponges, puddings, cooked fruit and custard: our range of hot desserts has something for everyone.
We also offer a range of cakes and cold desserts - including trifle, cheesecake, and of course, ice cream.

Vegetarian

Vegan

Low fat

Gluten free

Easy to chew

Energy dense

Healthier Choice
---
We also provide low salt, low sugar and reduced sugar options for many of our ranges.