For your peace of mind, our accredited laboratories and strict
procedures make apetito food one of the safest catering options
available for the health and social care sector.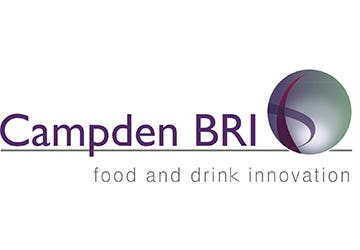 Accredited on-site laboratories
Every batch of food analysed
Our unique positive-release policy means we analyse a sample of food from every batch of meals we create, and no food is released for sale until the absence of pathogens is established. This safeguard is one of the great advantages of frozen food over chilled food, which cannot be held for testing due to its limited shelf life.
Highest standards guaranteed
All of our processes are audited annually against the BRC's Global Standard for Food Safety, and we are proud to say that we consistently achieve the highest level of accreditation against this standard. We meet all of the specific requirements for supplying food into healthcare settings and we were awarded the highest global standard for our state-of-the-art facility in Wiltshire.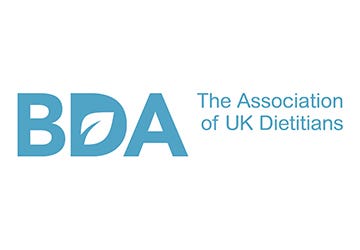 British Dietetic Association
Our in-house Dietitian regularly operates within the British Dietetic Association (BDA) groups to share and learn current and best practice amongst dietitians working within the NHS today.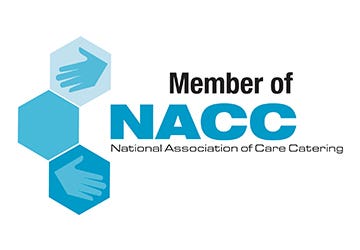 National Association of Care Catering
Safety and quality control in our supply chain
The highest standards of food hygiene, safety and quality are required of our suppliers, and each new supplier is audited and approved by our supplier technical manager.
We have the strict expectation that every supplier will reach and maintain a Grade A standard against the BRC Global Standard for Food Safety or its equivalent. In addition, our own codes of practice for suppliers clearly state our high expectations.
The Food and Drink Federation (FDF) run an Intelligence Sharing Service enabling apetito to inform and be informed of possible food crime.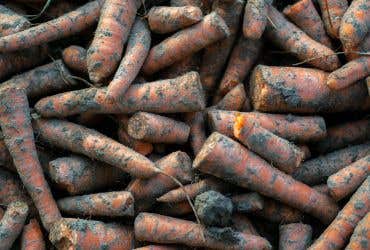 Product tracing
If safety is breached, we have a dedicated team and processes in place that enable us to trace every ingredient up and down the food chain. This ability is independently checked during our annual BRC audit. The same product tracing ability is expected from our suppliers.
Promoting better food safety across the industry
We're proud of our strict safety and quality control standards, and we regularly share and develop our approach with others in the industry.
We are represented on the Technical Expert Group of the British Frozen Food Federation (BFFF); and our Group Technical Manager chairs the Food and Drink Federation's (FDF) Food Hygiene Committee.
Our Group Technical Manager is an active participant in the FDF's Allergen Steering Group, the Emerging Issues and Incident Management Working Group, and the Food Safety and Scientific Steering Group.