What is The Maple restaurant?
We know the setting and presentation of a meal play a huge role in the overall dining experience - especially for those living with dementia.
That's why we created The Maple: a dementia-friendly pop-up restaurant designed to show how our services provide exceptional, memorable mealtimes for every resident.
It's also the perfect opportunity for you and your staff to learn some simple ways to make your dining experience more dementia-friendly for your residents.
We can turn even the most ordinary room, hall or space into a unique, dementia friendly dining room, ready for you to enjoy.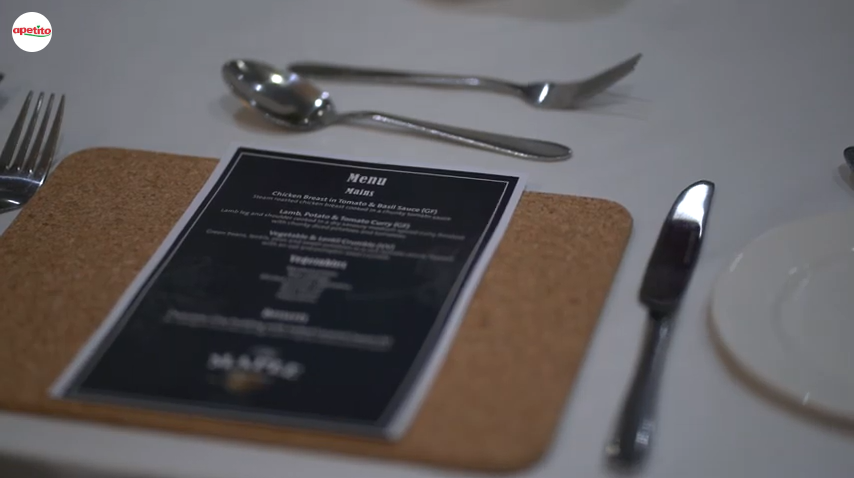 Lisa Delaney talks through our showcase of The Maple dining room in partnership with the National Care Forum
The Maple is about more than the food we serve
Our food is planned, prepared and cooked for you to enjoy the same delicious range you could be serving your residents.
But we also design The Maple restaurant with simple touches that can make it a truly dementia-friendly
dining experience.
We can transform any space in your care home into a dementia-friendly dining room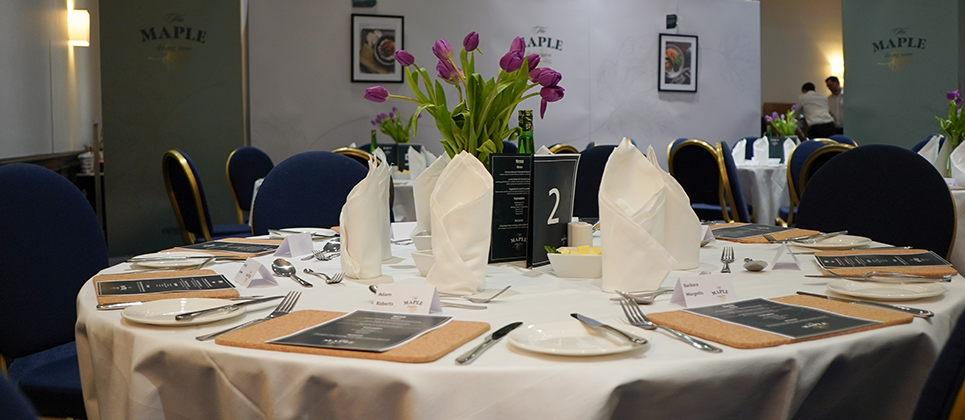 At a time and date that suits you, we visit your care home and set up The Maple dining room in a convenient space, then serve up a complimentary three-course meal from our delicious range.
There's no extra admin for you – we take care of everything: from food to cutlery, crockery, glasses and table dressing.
Backed by our work with the University of Worcester, we've taken great care to understand how improving dining room surroundings can also make a real difference to those living with dementia.
Offering your residents the finest quality food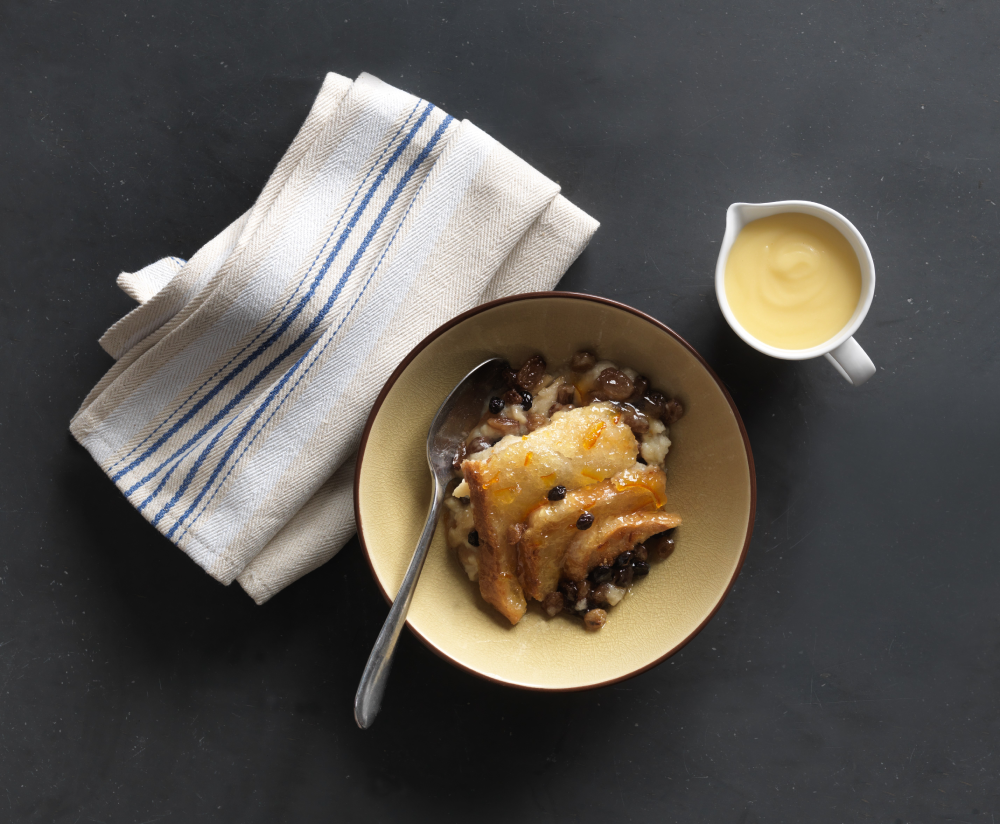 We work hard to ensure the meals you serve your residents are of the highest quality. That's why we proudly support the British food and farming industry and responsibly source all of our ingredients.
100% of our beef (excluding corned beef) is sourced from British and Irish farms.
We only use 100% sustainable fish as specified by the Marine Conservation Society.
We strive to provide delicious vegetables sourced from farms across Great Britain
Nutritionally balanced, sustainably sourced and seamlessly delivered: we work in partnership with our customers to tailor a dementia-friendly dining experience to meet both a care home manager's vision and residents' needs.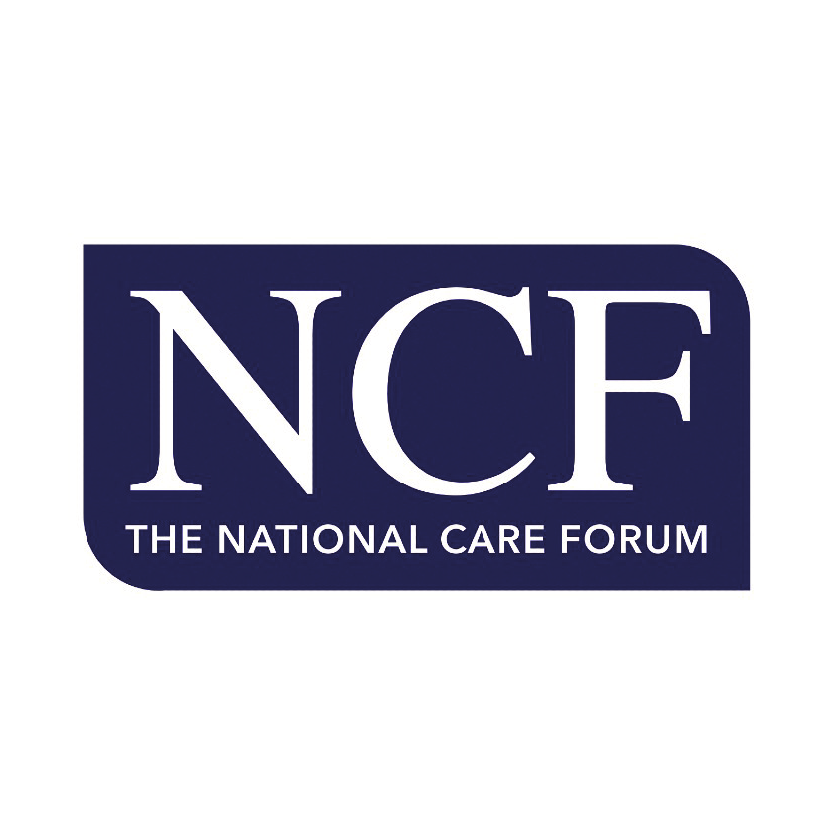 It is fantastic to see increased focus on the dining experience for those living with dementia. We were delighted to host the new apetito Maple Restaurant at the 2019 NCF Managers Conference. This provided managers with a first hand opportunity to experience the learning from apetito's research, and see it translated into a positive, relaxed and inclusive dining experience that they could envisage delivering to people living with dementia within their own care settings.
Vic Rayner, Executive Director
National Care Forum