Nutritious meals for betterhealth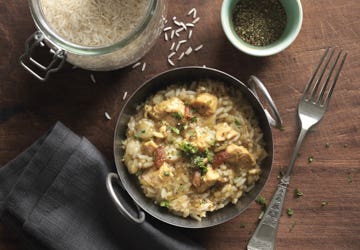 Working together for healthier meals
All of our food is created and prepped by enthusiastic and talented chefs to ensure a delicious meal, but they don't work alone. The team includes in-house dietitians, nutritionists and food scientists to ensure our meals not only taste great, but also deliver optimal nutritional value across a range of dietary requirements.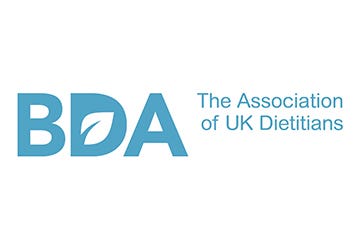 Meeting nutritional standards
Our in-house dietitians and registered nutritionists ensure that all of our meals meet the nutritional standards required by the British Dietetic Association (BDA), the National Association of Care Catering and the Hospital Foods Standards Panel.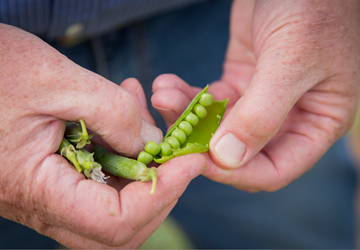 Locking in nutrition
Once our chefs and nutritionists have perfected a recipe, the same ingredients and proportions are used to create our meals. Portions are then frozen within an hour of cooking to lock in nutrition and flavour. This process prevents the deterioration of the food over time, unlike chilled food that can start to lose its nutritional value during transit.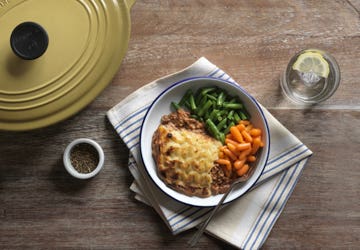 Eating for health
Eating for health is important, whether specific nutrition is required or you're simply looking to maintain customers' good health and wellbeing. That's why every one of our meals is packed with goodness, and no unnecessary additives such as monosodium glutamate.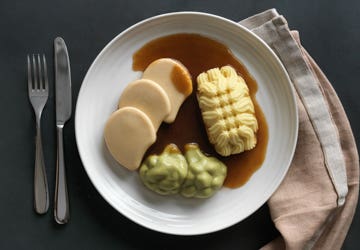 Meals with specialist nutrition
We've created meals to meet specific dietary requirements and medical conditions. This includes meals that are small but packed with protein for those with reduced appetites (Mini Meals Extra), and texture-modified meals for people with dysphagia.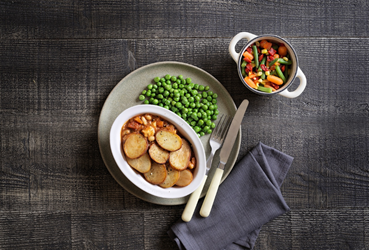 Nutritional advice and labelling
All ingredients and nutritional values are listed in our product brochures and on Myapetito, our online system that helps customers to plan menus and cater for individual diets. And as a valued apetito customer, you're welcome to discuss the individual dietary needs of customers with our dietitians.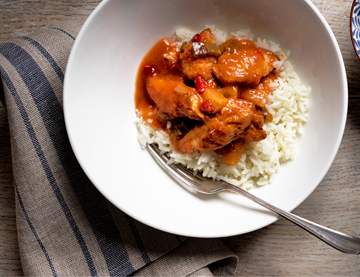 Allergen control
Our industry-leading Free From range is specifically designed for people who suffer from food intolerance and allergies and free from all 14 declarable allergens. For your peace of mind, we do not allow nuts or their derivatives into any of our production facilities. With the help of our suppliers, we've been able to remove nut warnings from 99% of our meals.