Meals to suit everyone's needs and tastes
Our popular selection of ethnic meals include Asian and African-Caribbean food. It also caters to those who require specific diets to reflect their religious beliefs. You'll find kosher meals, halal meals and Asian vegetarian means within this range.
Meals that promote inclusivity

Extensive selection
Our extensive Ethnic range includes
exceptional food to suit a range of
dietary needs.

Authentic dishes
We work hard to ensure our meals
are as culturally identifiable
as they are delicious.

Halal and Kosher
Authentically cooked delicious Halal
meals with meat sourced from a
certified halal supplier.
---
What our Ethnic range includes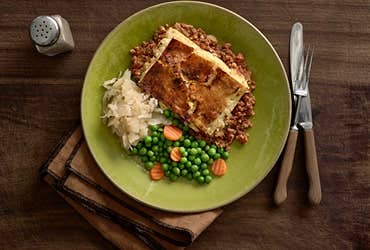 Kosher main meals and desserts
A host of firm family favourites from Sheperd's Pie to Beef in Gravy, all completely kosher.
Provide residents, patients and children with a tasty dish safe in the knowledge that it is in accordance with traditional Jewish law.
Caribbean and West Indian meals
Authentic wood smoked Jerk Chicken. Family favourite Ackees, Saltfish, Yam & Sweet Potato. Flavoursome Mutton Curry. These are just a few of our most popular dishes.
Derived from a fusion of several exotic cuisines we hope to transport your taste buds.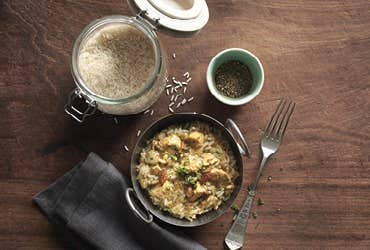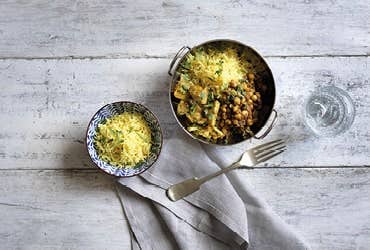 Asian Halal main meals
We have a delicious range of authentically cooked halal meals.
Each dish has its own unique sauce and is prepared using the finest ingredients. All our meat is sourced from a Halal certified supplier.