How we helped Meddyg Care Group

Reduced pressure to recruit

Improved labour efficiency

Provided an exceptional dining
experience
At the height of the 2020 Covid-19 pandemic, Kevin Edwards, Meddyg Care's
Managing Director, decided to switch his two care homes over to apetito's meal
service.
He explains the challenges he faced that lead him to this decision, and the
benefits of partnering with apetito since then.
Covid-19 risked key staff being unavailable
Staff at Meddyg Care's Porthmadog home were exceptionally careful in the face of the coronavirus pandemic.
However, Kevin knew there was a very real risk staff members could come into contact with Covid-19 at any time.
In addition to concerns about the health of his staff and residents, Kevin recognised that this would cause a shortage of key staff at a critical time for the care home.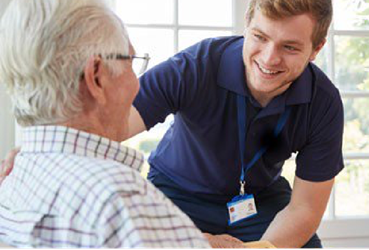 Why Meddyg Care decided to change their approach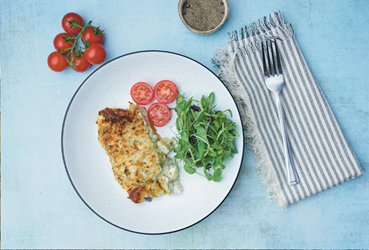 Meddyg Care pride themselves on providing the best possible care for those with dementia. They were concerned that Covid-19 could force one of their specialist chefs to self-isolate for 14 days, causing the care home to struggle.
The care home needed a service where anyone could prepare and serve the food, with no compromise to food standards.
How we helped Meddyg Care Group

Empower any staff member to prep specialist meals

Remove the pressure of finding more specialist staff

Make mealtimes an event again for residents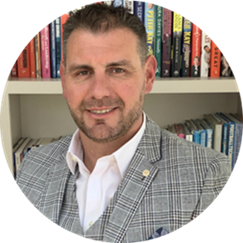 apetito provides a service where our team can cook meals easily from frozen. It means we can deliver the food safely and easily, and importantly it delivers an exceptional dining experience, so our residents can continue to enjoy mealtimes, which is something they all look forward to.

Kevin Edward,
Meddyg Care Managing Director
Quick and helpful staff training
The apetito team conducted hands-on training to ensure every member of staff knew how to prepare and serve meals for residents.
Each team member ensured they wore the appropriate PPE, washed their hands on a regular basis, and kept contact with the residents to an absolute minimum.
The training was also offered over video link if the option was preferred.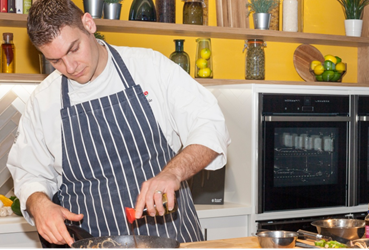 Rapid improvements in labour efficiencies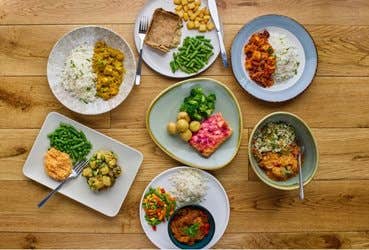 apetito's approach considered all parts of Meddyg Care's catering operation. This provided a clearer picture of what was required, and meant the service could be tailored accordingly.
As a result, all staff were fully trained in meal preparation and service. This enabled Meddyg to achieve notable labour efficiencies, while reducing waste.
Clean plates and excellent feedback
At the very beginning of the partnership, Meddyg Care stressed how important it was for residents to enjoy and take comfort in mealtimes.
Since Meddyg Care made the switch to apetito, Kevin has noticed a significant difference in residents' dining experience—with fantastic feedback and plenty of clean plates!