About our data analytics programme
Our team explores the rich data assets Wiltshire Farm Foods and apetito have to identify new opportunities, deliver superior customer satisfaction and grow the business.
By joining our data analytics programme you can play a key role in helping drive our strategic agenda to make our business data centric. As a team, we will provide the wider business with data insights, identify trends, support implementation and evaluate outcomes.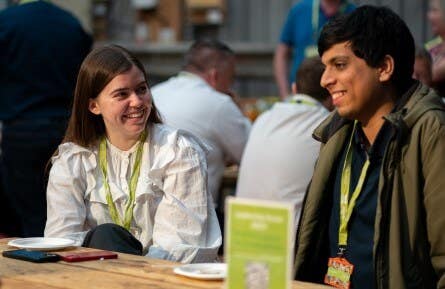 Lorena Martin-Olivera - Graduate Data Analyst
What attracted you to apetito?
"A big attraction for me was the support that apetito gives to elderly people and that graduates are really valued within the company; we feel like we are making real difference to business performance."
What was the role you started in and what responsibilities were you given?
"I joined the company in June 2018 and as a Graduate Data Analyst I was part of an exciting department. The company gives you responsibilities from day one and the opportunity to present your ideas to the Exec every six months."
What development, training or support have you been given by apetito?
"The graduate programme provides a wide range of training which is helping me to develop many skills such as the Storyteller course or more specific courses depending on your requirements.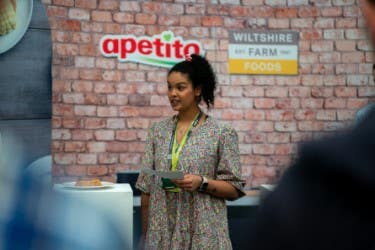 What do you like about working at apetito – is there anything unique or special about working here from your perspective?
"What I like the most is the possibility to be involved in a variety of interdepartmental projects and be facing new challenges each day with supportive leadership."
How have you been able to make a real difference whilst working at apetito??
"I am working on the product side, collaborating with other departments to keep improving our products and deliver high quality products to our customers."