About our marketing programme
Through a diverse range of projects, our Marketing teams communicate how we make a real difference to our customers, staff and the wider community.
By joining our marketing programme, you will rapidly grow your understanding of physical, direct, and digital marketing. All with hands-on experience of exciting projects.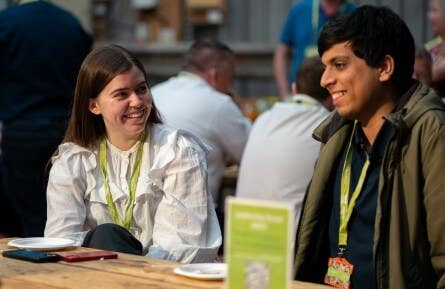 Abigail Assinder, Graduate Marketing Executive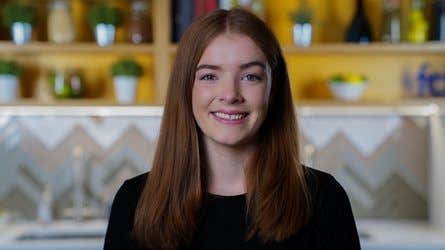 What attracted you to apetito?
"I wanted to work for a company I was proud of as well as a company whose values aligned with my own. My friend suggested applying for a job at apetito and after doing some research I was drawn in, from their active charity work to sustainability projects and helping some of the most vulnerable in society – it was clear that apetito is a company which genuinely cares. I also love food so it seemed like the perfect fit!"
What was the role you started in and what responsibilities were you given?
"I initially joined apetito in 2017 as a placement student, during which I worked on a range of digital projects from the website to my apetito, our new online ordering system. One element I enjoyed was attending different exhibitions, where I had the opportunity to plan the stand at one of our nursery exhibitions. At the end of my placement year at apetito as a digital marketing executive I was delighted to be asked back as a graduate on completion of my final year at uni."
What do you like about working at apetito – is there anything unique or special about working here from your perspective?
"What I really enjoy about working at apetito is that even though I have an 'office job' my role includes taking part in exhibitions, leading photoshoots, going on a range of training courses, designing webpages and much more, making no two days the same."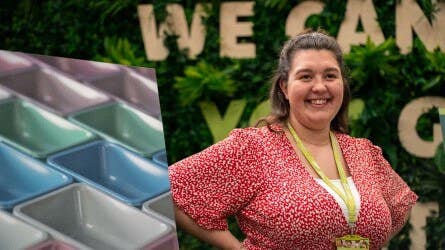 What development, training or support have you been given by apetito?
"Graduates are given responsibility from the start and I have a number of projects I am proud to have delivered, from creating new brochures to developing a new health and safety campaign for apetito. To ensure I was applying what I had learnt during my placement I asked to be involved in the website development and have recently helped build our new care home pages to increase the number of leads we get through the website as well as improve the overall engagement. Working on Adobe Creative Suite has been a skill since coming back I have developed massively with my day to day job heavily involving Photoshop and Indesign."