About our sales programme
Over the years we've fine-tuned our proposition to create a uniqueness in the marketplace.
From a standing start in 2008, our Care Homes sales team now serves 20,000 residents across 500 partner organisations. They also generate revenues of £18m per annum.
You will join a sales team with a proven track record, dedicated to looking after our customers while developing your sales technique.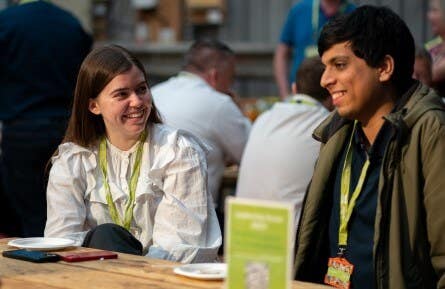 Laura Tee, Graduate Client Development Manager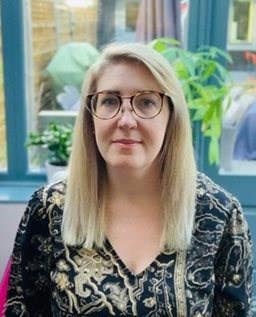 What attracted you to apetito?
"I have been working in the care industry for the last ten years, whilst studying with the open university as a mature student, studying dementia and care management, so working for apetito in the care homes team felt like a good fit for me. I felt I would be able to bring my experience of the care industry to the role and the values of 'making a real difference' also matched with my own personal values."
What was the role you started in and what responsibilities were you given?
"I started in September 2019 as client development manager for the care home division. I was given my own care homes and geographical area to manage, both commercially and from a client relationship perspective. I have since been able to launch new care homes of my own; two before Covid-19 and four during the lockdown. I have had the freedom to manage my accounts and work on projects which bring added value to the team and our clients."
What development, training or support have you been given by apetito?
"I have had a thorough induction with apetito and the care home team, where I've shadowed colleagues and been guided by a mentor through the induction process. I have also had the opportunity to do some excel training to build on my commercial skills."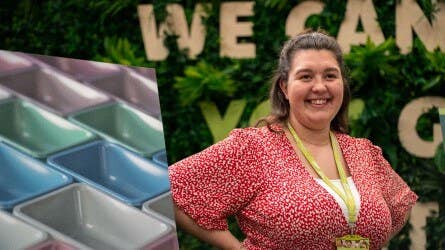 What do you like about working at apetito – is there anything unique or special about working here from your perspective?
"The care home team (and the wider apetito team) have been really welcoming and helpful. I enjoy being able to make a positive contribution to the care homes we partner with."
How have you been able to make a real difference whilst working at apetito??
"Visiting care homes in the apetiser means that we get to see the difference apetito makes to the residents. Getting involved in special events and seeing smiles on the residents' faces, along with the feedback we receive from our care home partners all demonstrate how we're making a real difference."