About our software development programme
We seek to embrace Microsoft First, Cloud First and Mobile First as our key pillars, and these drive our development of new systems.
During our graduate programme, you will gain experience in the four key areas of our I.T.:
Plan: Project management and Business Analysis.
Think: Strategy and Architecture.
Build: Dev-ops, software engineering and innovation.
Run: Operational support and new service delivery.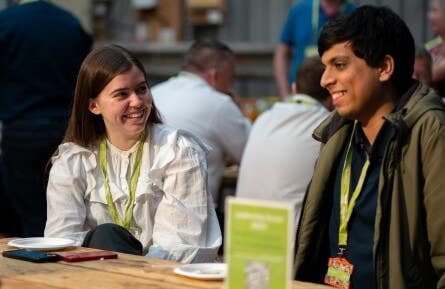 Charlie Webb, DevOps Engineer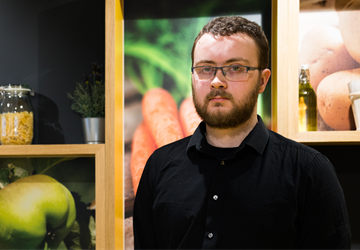 Making a real difference in Software Development
"From my first day I was presented with tasks that gave me ownership and allowed me to work not only with other developers but other I.T individuals. The work was varied and included general websites, web applications and mobile apps. Included within this responsibility was not only the creation of the applications, but also the deployment and maintenance."
"Since my return as a graduate this responsibility and ownership has continued to grow, and I have been given the chance to help develop CI/CD pipelines, create and maintain Azure services, organise the team I work within as the scrum master and take on the role of a project manager."
"Within such a fast-paced environment as software development, training and learning are essential, apetito understand this requirement and have been willing to send me on training courses that enable me to do my job better. This is reinforced by learning lunches and time dedicated to innovation and exploring viable technologies."