About our Specialist Nutrition programme
Our Specialist Nutrition team have developed ranges including the Queen's Award winning shaped pureed meals.
These have revolutionised the market and raised the bar for catering standards in care settings as well as in homes.
Join our Specialist Nutrition programme to help drive the development and sustainable sales growth of ground-breaking specialist nutritional product categories.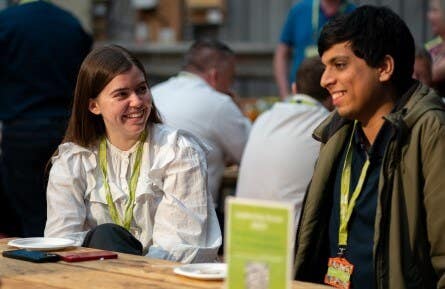 Declan Henderson, Business Graduate - Specialist Nutrition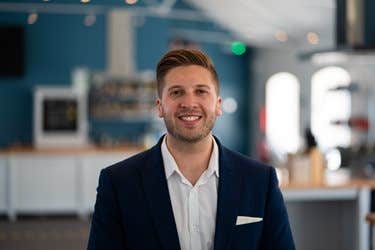 "A few weeks after graduating, I started my first role at apetito within the Wiltshire Farm Foods marketing team. After completing my insightful induction period, I was challenged with a number of marketing and nutrition focused projects. I learnt so much in such a short space of time and I attribute this to being given real responsibility from day one. I think it is particularly important to settle in well and enjoy work on a day to day basis which was made easier by a friendly team, largely composed of other graduates."
Making a real difference in Specialist Nutrition
"I have recently moved into a more commercially focused role within the Specialist Nutrition team. The Specialist Nutrition team work closely with many other functions and I have built relationships across all of our business units which I believe is very important early on in ones career."
"So far, I have been given empowering projects seeking to develop and grow our Softer Foods and Mini Meals Extra ranges which are targeted at those with dysphagia and malnutrition. It's very rewarding working with these ranges as they help some of the most vulnerable people in society and make a real difference to our customers lives. I particularly enjoy generating new product ideas and working towards getting these concepts trialed and into the market place."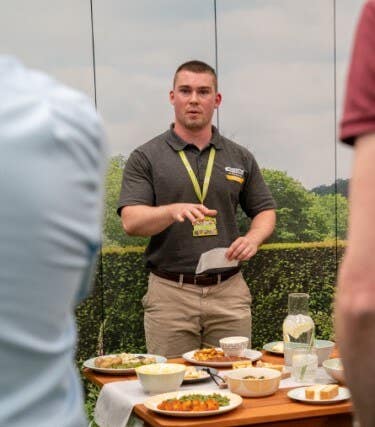 "Overall, there are many reasons to enjoy being part of apetito. It's important to highlight that on the graduate programme you get the opportunity to regularly present to the board of directors. This exposure to the board at a junior level is unparalleled and is a fantastic way to raise your profile in the business."