Life in our Care Homes Sales Team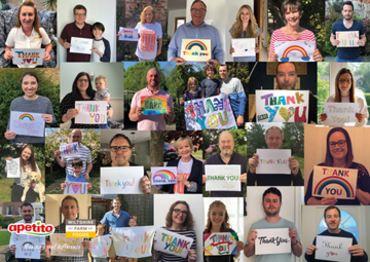 Looking to develop your career in Sales? We are a dedicated Sales Care Homes team with a mix of experienced managers, food professionals and graduates who are all are incredibly positive and passionate about what we do – helping to make a real difference to those within Care Homes.
We have strong growth targets and an ambition to double the size of the business within the next few years. As such, we're looking to grow our team, so if you're an ambitious Sales professional get in touch.