Chef-prepared meals, delivered for your convenience
Take the strain off cooking with our delicious range of Community meals. Choose from over 200 delicious soups, mains, sides and desserts as part of our Local Authority meal delivery services.
Main range
With over 200 delicious, nutritionally-balanced soups, mains, sides and desserts, there's something for everyone.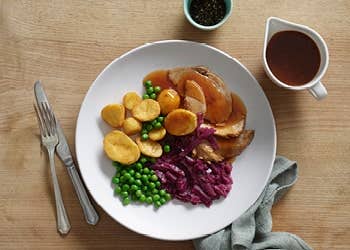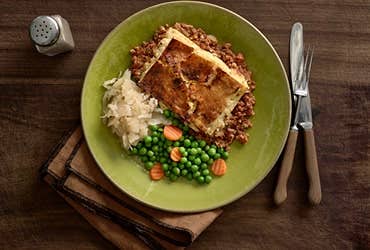 Ethnic range
Authentic, freshly cooked halal, kosher, Asian and African-Caribbean meals. Our carefully prepared meals are packed full of flavour for you to enjoy.
Free From meals
Free of all 14 key food allergens, our Free From range is available to meet your communities needs.
Delicious Sweet & Sour Chicken, Roast Lamb in Mint Gravy and much more are all available, allergen free.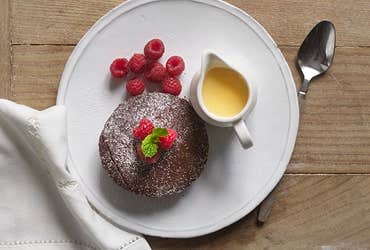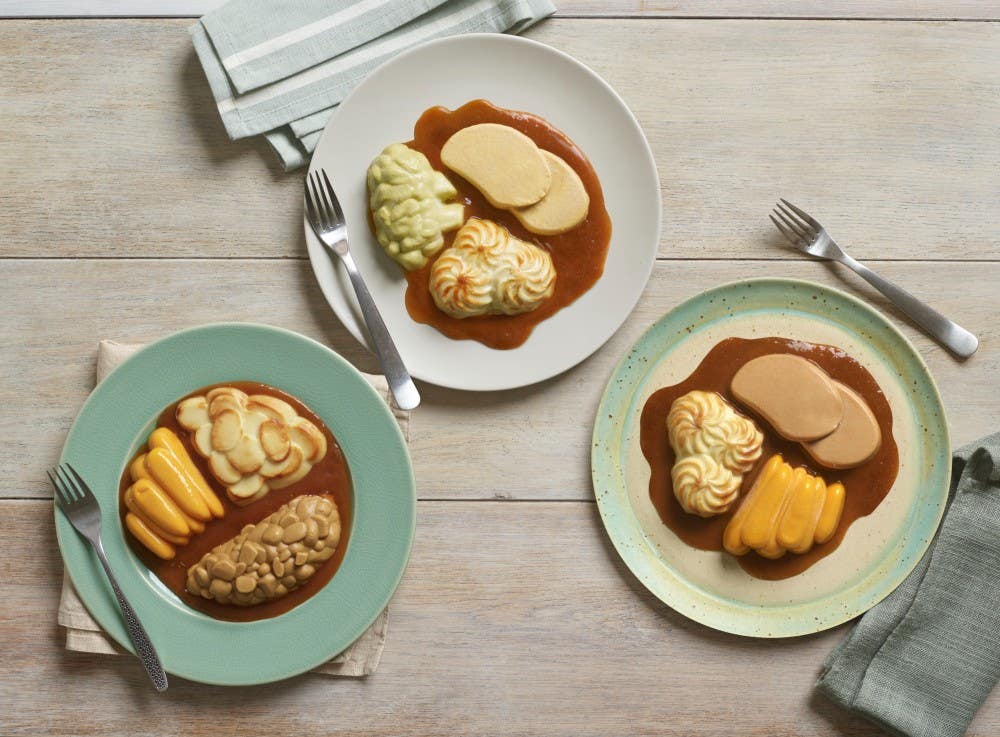 Texture modified
Swallowing difficulties shouldn't stop your community enjoying their meals.
Our specialist texture-modified range includes popular favourites like Steak & Chips and Sausage & Mash, available in IDDSI levels 4, 5 and 6 textures that look and taste great.