How our school meals service works
Our simple process saves you time and reduces food wastage, whilst ensuring nutritious quality meals on every plate, every day.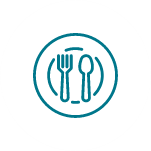 Book a tasting
We'll arrange a date for a tasting, where we welcome your staff and pupils to join!
Switch to apetito with ease
Partner with us and our team will take care of everything — ensuring you receive a bespoke service that fits yours and your pupils' needs.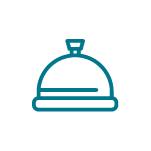 Get full training and support
Your staff will be trained in storing, preparing, and serving apetito meals with an in-depth tailored programme of training and support.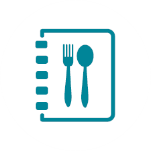 Plan your school menus
We offer advice on planning healthy school menus and provide training on our support tools, such as our nutritional database and online ordering system, to choose the right meals for your pupils' needs.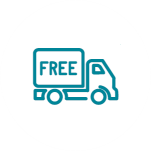 Delivery straight to your door
We will deliver your meals for free on your agreed delivery days. All meals can then be stored in the freezer ready for your staff to cook and serve.
Make planning for mealtimes easier with apetito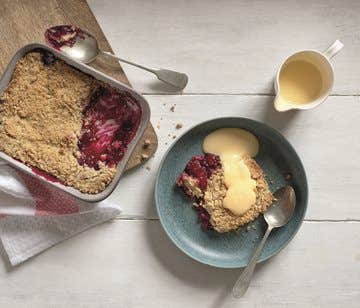 When it comes to planning your school menus, we understand the need for flexibility.
After all, children's taste palates are continually developing and need to be treated to new, exciting foods regularly.
Discover our School Meal Service