Simple, cost-efficient solutions
Our delicious meals are prepared to help you manage costs and
reduce food waste, without sacrificing taste, variety and choice.
Cut waste with flexible portion sizes

We offer a choice of over 200 meals and desserts, prepped and cooked by our talented chefs then flash-frozen in different portion sizes to lock in nutrition and flavour. This means you can offer customers a wide range of nutritious meals, but minimise the quantity of food you throw away.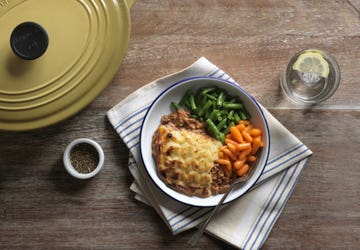 Multi- and Twin-portion meals
Multi-portion meals
Our multi-portion packs contain six to eight portions and are developed specifically for hospital catering and larger care homes.
Twin-portion meals
Our twin-portion meals are ideal for lower-volume requirements. You can still offer a wide and varied menu, but keep costs down by reducing food waste.
Individually-plated meals
Our individually-plated meal range, CarteChoix, allows staff in hospitals to quickly heat a patient's choice of meal and dessert close to the ward. It means that patients can choose what they want to eat much closer to meal times, when they're more likely to know what they want. This can help to cut food waste.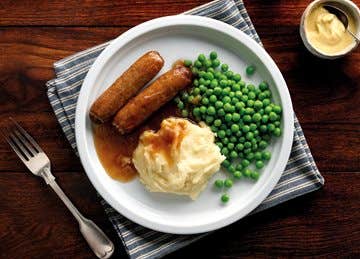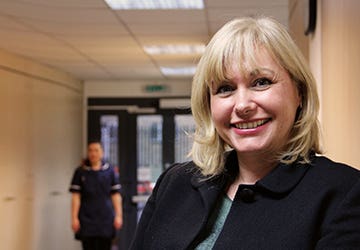 Bespoke training
Your account manager can show you how to order, store and prepare our meals to best suit your needs. Portions are also clearly labelled with nutritional information and simple cooking instructions to ensure meals reach customers at the optimum temperature.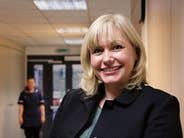 Read about our bespoke training and support.