Let us come to you
Introducing our new mobile kitchen, the apetiser! With a fully equipped kitchen, the apetiser allows us to come to your care home and deliver a great tasting experience for your staff and residents to enjoy, where they will get the opportunity to try our delicious food. We can do all of this without the need to step a foot in your care home.
Book your free and safe tasting now to find out how we can overcome your catering challenges.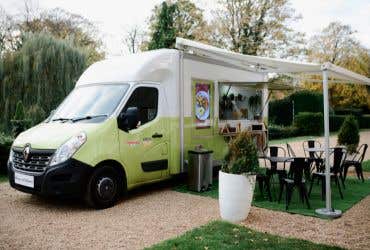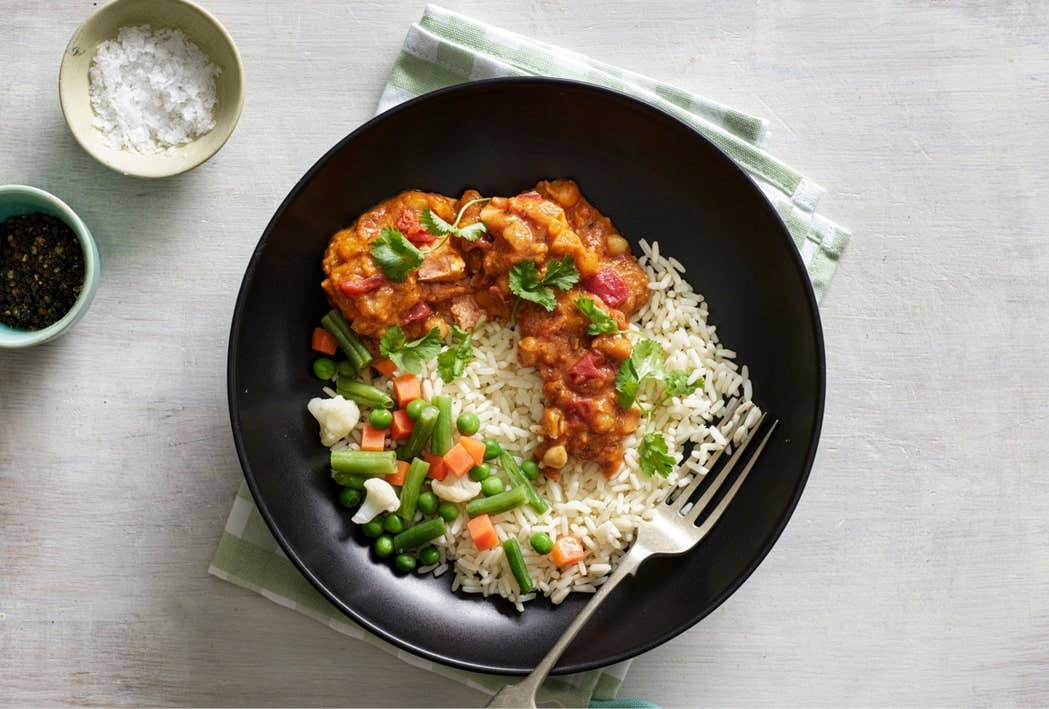 Guarantee food safety and allergen control
Controlling allergens is a challenge for any care home, but we can help. Our strict health and safety procedures mean apetito is one of the safest catering options available for care homes.
We can trace our ingredients across the supply chain thanks to our clear, detailed labelling on each meal.
Offer choice and variety with tailored menus
We'll help you plan menus that address the specific nutritional needs of older adults. With over 200 dishes, our delicious, nutritional care home meals are the perfect antidote to menu fatigue.
Each meal's suitability is clearly labelled in our product list, with ingredients and nutritional values listed on the label and in our online nutritional database.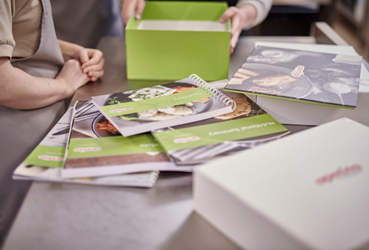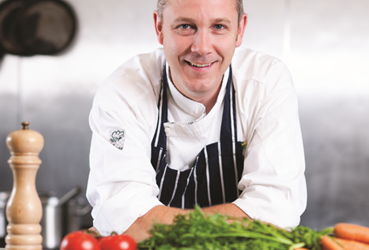 Cater for special diets
Our special diet range includes
Energy-dense meals for underweight/malnourished residents

A range of meals free from all 14 of the known allergens

Balanced meals, enriched with calcium and vitamin D

Smaller, fortified meals for those with reduced appetite

Low-fat and low-sugar meals for those with diabetes
Serve award-winning texture-modified meals
Our award-winning, texture-modified range has been developed in line with IDDSI standards to ensure residents with dysphagia (swallowing difficulties) look forward to eating and dining with dignity. With over 100 meals to choose from, there is something for everyone.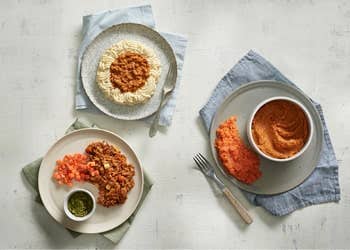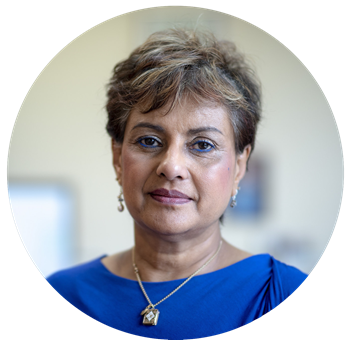 apetito understand the complex challenges faced by care homes and offer dedicated support for alleviating the catering challenges, from challenges around staffing, consistency, cost and risk. I can safely say you will not find a more passionate or hard-working supplier, dedicated to doing what is best for the care home and the resident.​
Nadra Ahmed - OBE Chairman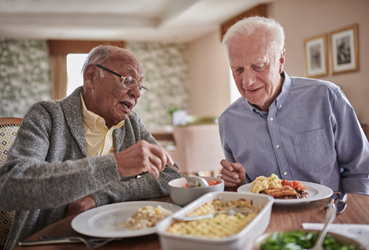 Look after resident health and happiness
Serving tasty, nutritious meals helps to protect residents from becoming malnourished or unwell, with less chance that they'll skip mealtimes. Our chefs work with qualified dietitians to ensure our meals not only taste great but are packed with goodness.
However, we don't just rely on our chefs to ensure our meals are appetising. We regularly provide tasting sessions for you and your residents to give feedback, ensuring resident satisfaction.
Creating a true dining experience
Creating a supportive dining experience can make all the difference to your residents — especially if they're living with dementia.
We use our expertise and experience to help staff create an environment that supports and encourages those living with dementia to eat a nutritionally balanced meal.
How we helped care homes like yours
Explore our care home meals service